Test drive the future, Hyundai IONIQ Electric range arrives at Tynan Motors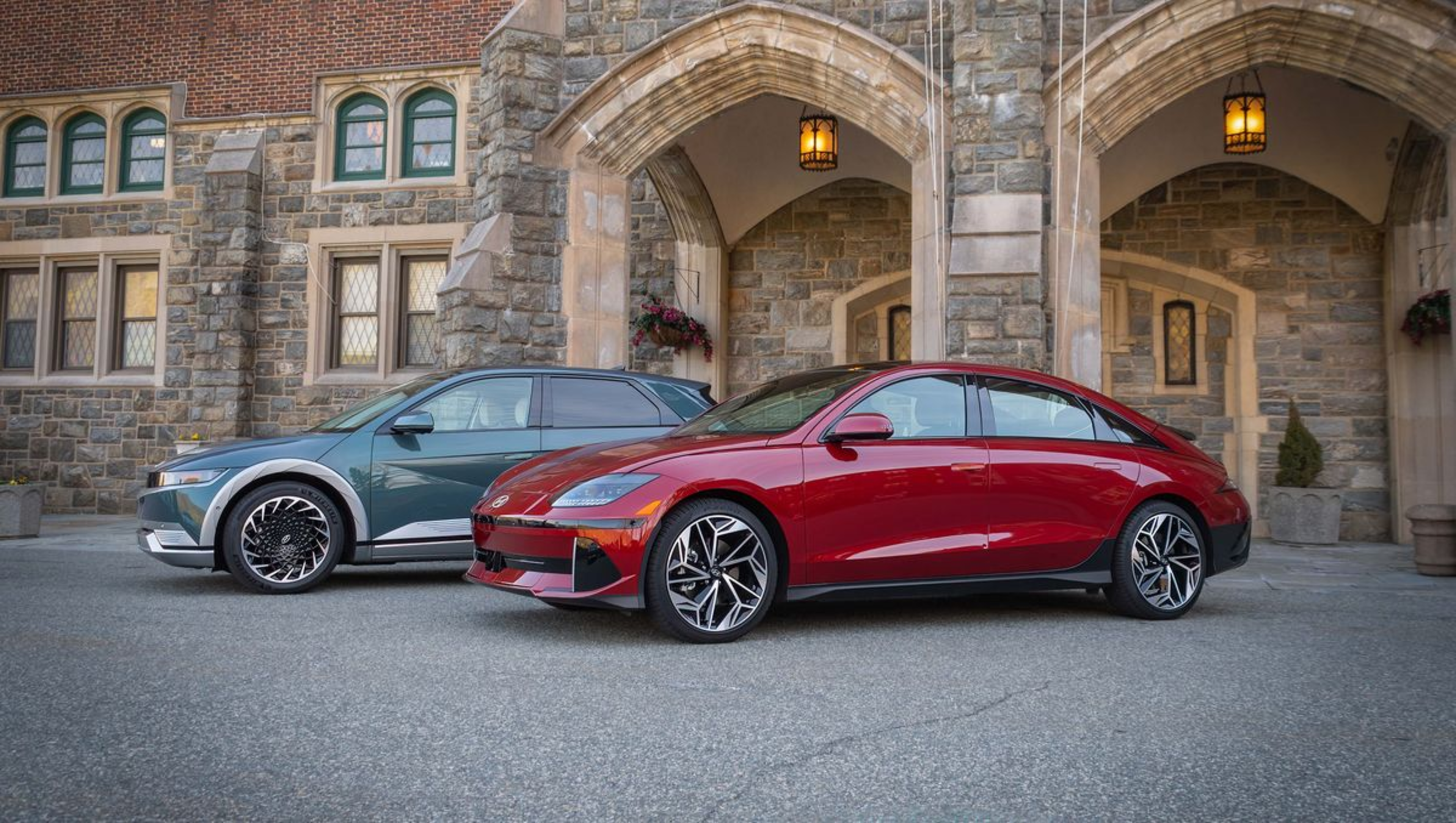 Tynan Motors is excited to announce the introduction of the IONIQ electric range at our Tynan Hyundai dealership in Kirrawee. You can now take a test drive to truly experience the thrill and luxury of these all-electric vehicles. Whether you prefer the sleek sophistication of the 6 or the extra cargo space of the 5, you won't be disappointed!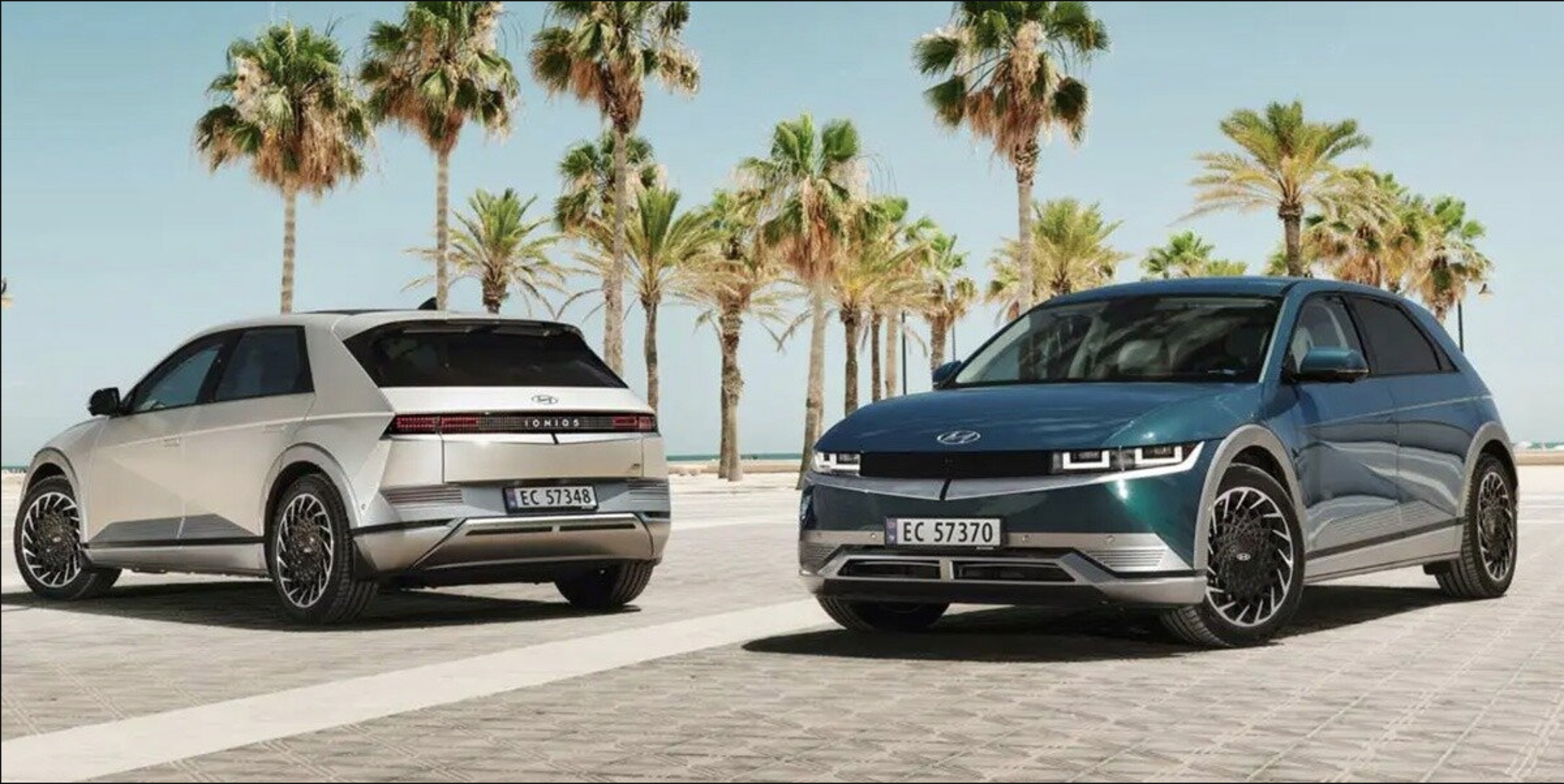 The Hyundai IONIQ Electric range demonstrates innovation at its finest. With its compelling combination of eco-friendly features and advanced technology, it provides you with a sophisticated drive while creating zero emissions.
The IONIQ 5 and the IONIQ 6 both offer three variants within the range with different features and price points. The options start with the DynamiQ, with a price increase for the TechniQ, and the EpiQ as the top of the range with additional features to complement.
The main point of difference between the IONIQ 5 and the IONIQ 6 is the body, meaning you can choose the style you love without worrying about missing out on different features. While the IONIQ 5 takes on a more Neo-Retro aesthetic for the SUV, the IONIQ 6 takes a more futuristic modern look with the sleek shape of the Sedan.

If you're after more cargo space and a roomier back seat, the SUV-style IONIQ 5 might be the one for you.
"Now with 77.4 kWh battery capacity and 168 Kw motor power, DYNAMIQ is the IONIQ 5 with the longest range to give you the most engaging and comfortable driving." - Hyundai Australia
2-wheel drive

Range: 507 km

Performance: 168 kW / 350 Nm.

Wheels: 19'' Alloy wheels the DynamiQ

least expensive of the three variants.

Heated seats
"Comes with fully reclining front seats, 20" alloy wheels and 25L front under-bonnet cargo, IONIQ 5 TECHNIQ has all the luxury to meet your lifestyle needs." - Hyundai Australia
Heated and ventilated seats to help ensure maximum comfort in all climates.
Range: 454 km

Performance of 239 kW / 605 Nm.

All-wheel drive

Wheels: 20'' alloy wheels.
"Designed for those who want the ultimate electric car, EPIQ is the apex of our technology, equipped with a gorgeous vision roof and ultra-high-tech Digital Side Mirrors." - Hyundai Australia
Most expensive of the three variants.

Range: 454km

Performance: 239 kW / 605 Nm.

Vision roof - fixed glass roof panel with power sunshade.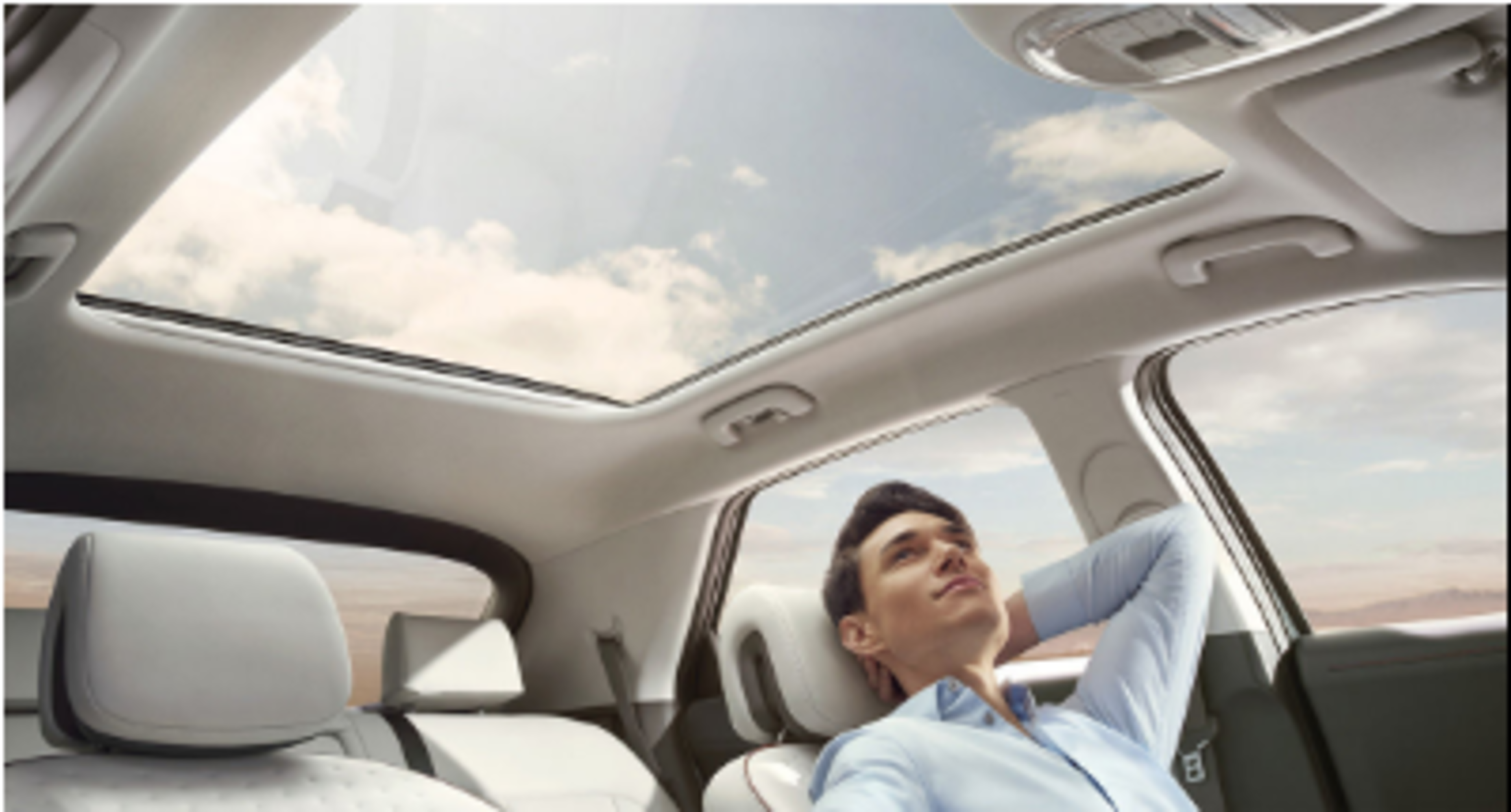 Digital Side Mirrors: The side cameras pair with two dedicated O-LED displays in the cabin, projecting crystal-clear views of either side of the IONIQ 5.

Motorised Side Mirrors: Side mirrors with motorised folding and heating ensure that condensation is never blocking your view. While the motorised inward folding helps keep your mirrors safe in tight spaces.

High-efficiency heat pump system provides cabin heating, with increasing efficiency that combines waste heat energy utilised from other systems to warm the cabin in a reverse cycle air-conditioning system.
Hyundai is also set to release its first-ever electric vehicle within its high-performance N-line range. After much anticipation the IONIQ 5 N-line has been unveiled, set to be available in Australia in 2024. As we still wait on details about all that this vehicle will include, we're confident that the N-line will provide the next step up in the IONIQ range with it expected to offer over triple the amount of horsepower than the IONIQ 5.

If you're after a sleeker, modern design that is more aerodynamic and comes with a greater range of colour variants the IONIQ 6 could be more suited for you.
Rear Wheel Drive (RWD)

Performance: 168 kW / 350 Nm

Range: 614 km

Wheels: 18" Alloy wheels with 225 / 55 eco tyres

Conventional roof

Heated front seats

77.4kWh lithium-ion battery
HTRAC Dual Motor All Wheel Drive (AWD)

Performance: 239kW / 605Nm

Range: 519 km

Wheels: 20" Alloy wheels with 245 / 40 Pirelli P Zero tyres

Wide sunroof

Relaxation mode - fully reclining front seats

Heated & ventilated front seats, heated steering wheel & rear seats

77.4kWh lithium-ion battery
HTRAC Dual Motor All Wheel Drive (AWD)

Digital Side Mirrors (DSM)

Wide sunroof

Performance: 239kW / 605Nm

Range: 519 km

Wheels: 20" Alloy wheels with 245 / 40 Pirelli P Zero tyres

Relaxation mode - fully reclining front seats

77.4kWh lithium-ion battery & conditioning system
The Hyundai IONIQ range provides a new level of luxury to your drive, but don't just take our word for it. With both vehicles in the IONIQ range having already earned several awards, the cars speak for themselves.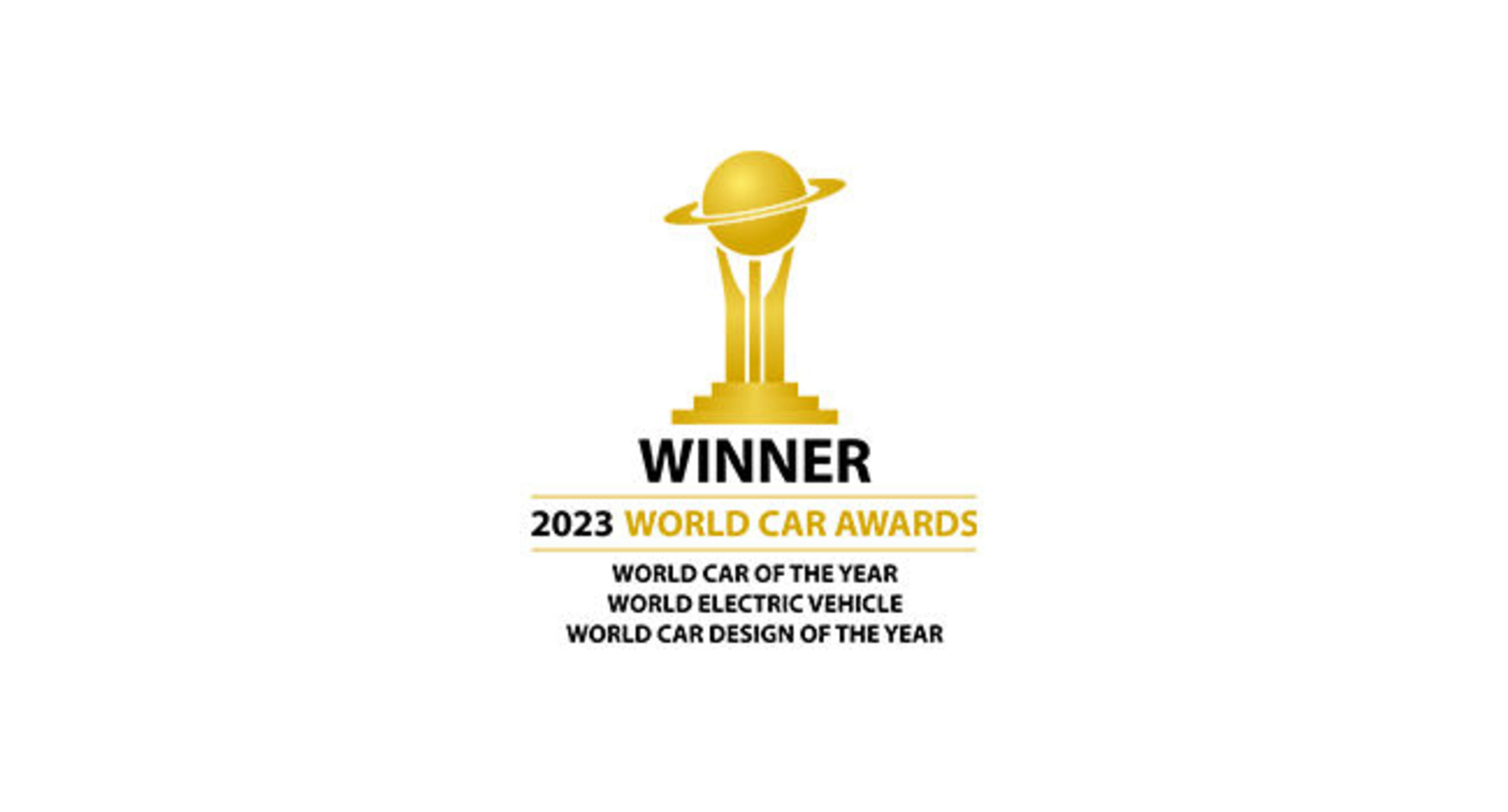 "Hyundai Motor Company's acclaimed IONIQ 6 Electrified Streamliner has won the prestigious World Car of the Year, World Electric Vehicle and World Car Design of the Year, lauded by an international jury for its unique aerodynamic design and outstanding all-electric range."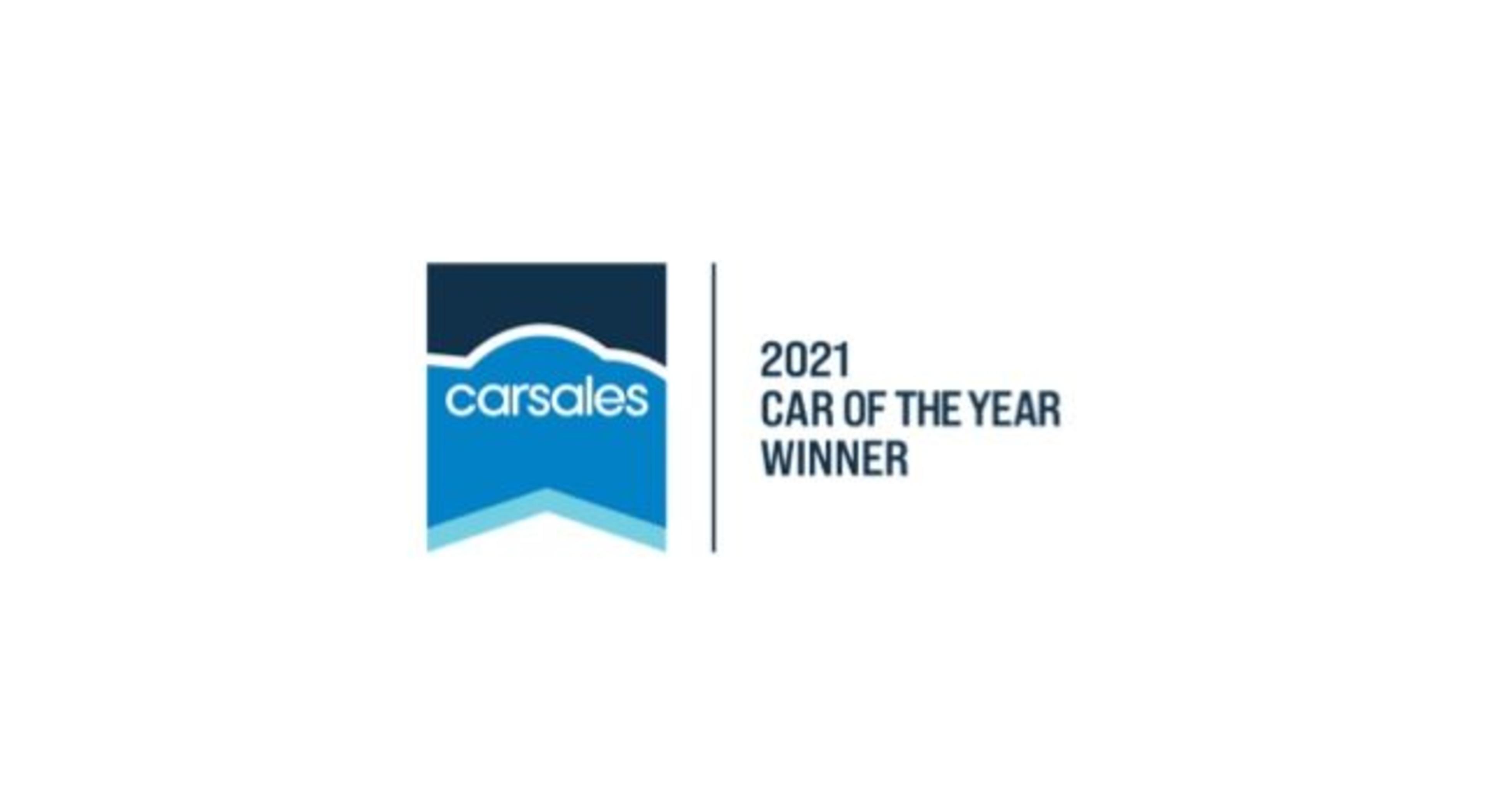 "It is immensely satisfying to secure the coveted carsales COTY award for a model that represents Hyundai's progressive design direction and underlines our leadership in eco-friendly powertrains.. the carsales judging panel said IONIQ 5 was the unequivocal winner, securing more top votes than any model in the history of the award"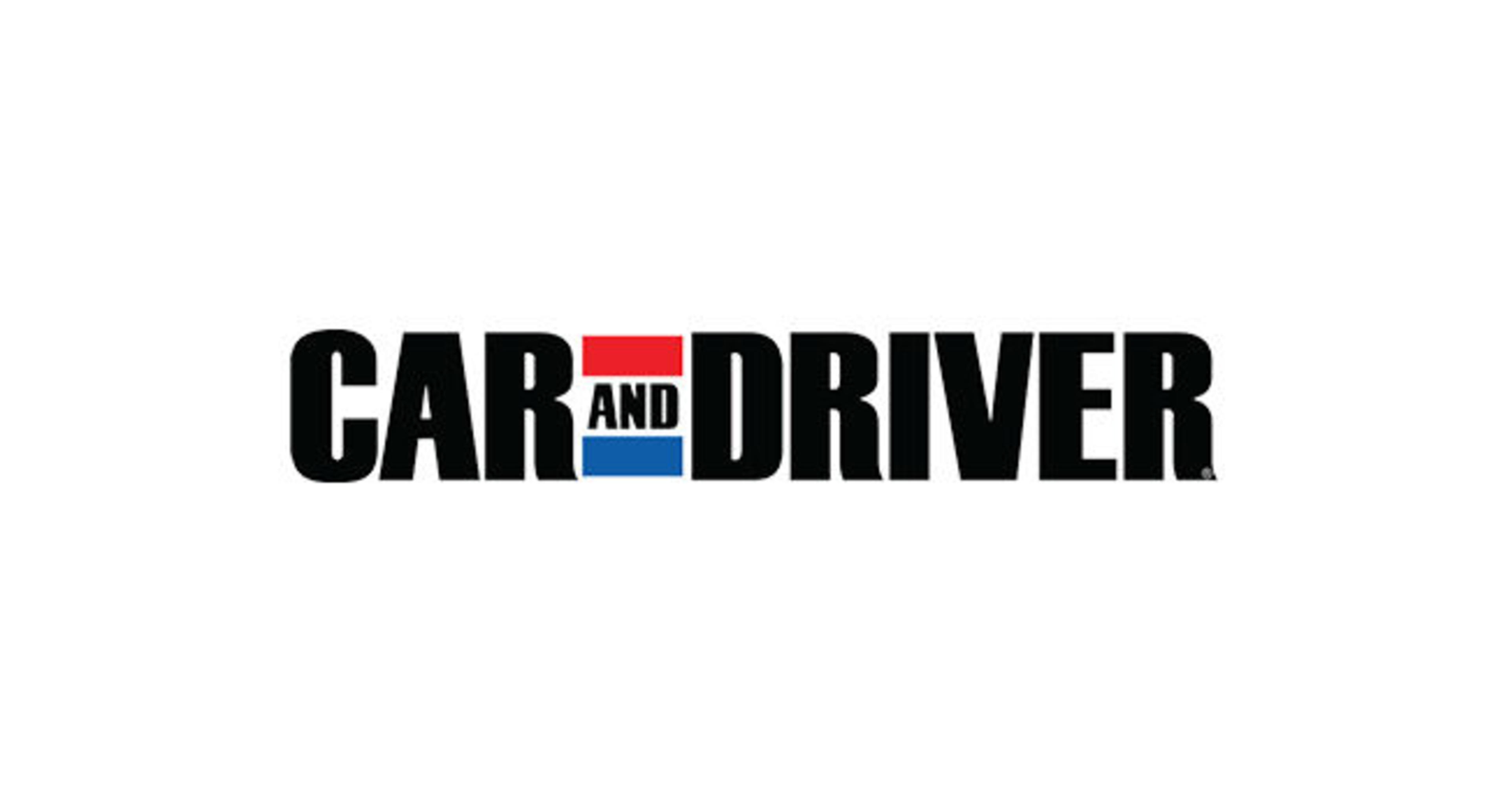 "The 2023 Hyundai IONIQ 6 earned Car and Driver's EV of the Year award, adding another coveted honour to its trophy case. This marks the second year in a row that Hyundai has won Car and Driver's EV of the Year award with the IONIQ 5 winning in 2022."
"The long-range, ultra-rapid charging IONIQ 5 has received a Good Design Award Gold Accolade in recognition of outstanding design and innovation.. it represents a step change in Hyundai design language and is a great example of how an EV drivetrain can liberate both exterior and interior designers."
Want to know what other features to expect from the Hyundai IONIQ range?
Hyundai is doing its part for the environment by providing an electric vehicle that also harnesses eco-friendly materials. 10% of the eco-friendly plastics on the interior surfaces are made of recycled plastic, powdered wood, and volcanic stone. Sugar-cane byproducts make up 25% of the raw materials utilised in the soft-touch door trim panels. Bio-fabrics have been used to create the headliner and carpet, with sugar-cane by-products accounting for 20% of those raw materials.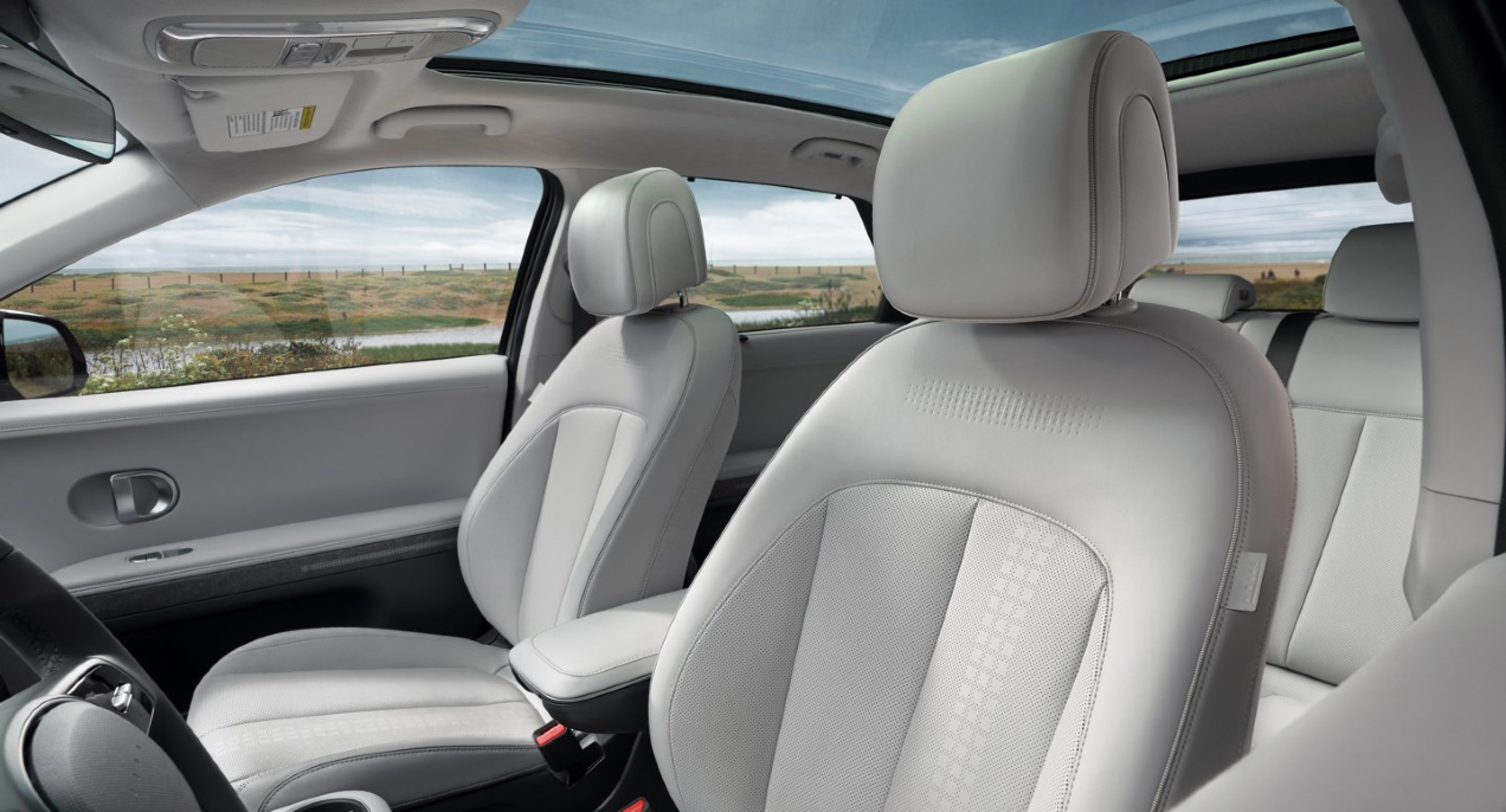 Always be the perfect temperature with ventilated seats to keep you cool in the Summer months, and heat-warming seats to keep you toasty in winter. *Ventilated seats only available in TechniQ and EpiQ variants*
Driver-Only air conditioning mode
Want to save your energy consumption even more? With driver-only air conditioning mode, no power is wasted in providing air conditioning for empty seats.
The IONIQ's blind-spot-view monitoring makes switching lanes even easier as the camera captures the blind spot area providing more confidence in every driving decision.
Smart Cruise Control and Lane Following Assist
The Hyundai IONIQ Electric provides a new cruise control experience. Detecting the speed and distance of cars ahead of you, the smart cruise control ensures you're always at a safe distance. Your car will always be where it needs to be thanks to the IONIQ's Lane Following Assist (LFA) feature, bringing a new level of relaxation to your drive.
Hyundai Blue-link comes with even more features for the electric vehicle range. Bluelink will schedule charge times, find the nearest charging stations, and provide remote viewing of the charging status.
Try for yourself, book a test drive today at Tynan Hyundai and experience the luxury of the IONIQ range for yourself.