Hyundai Dominates the Tech Scene: 4 Consecutive Years at the Top!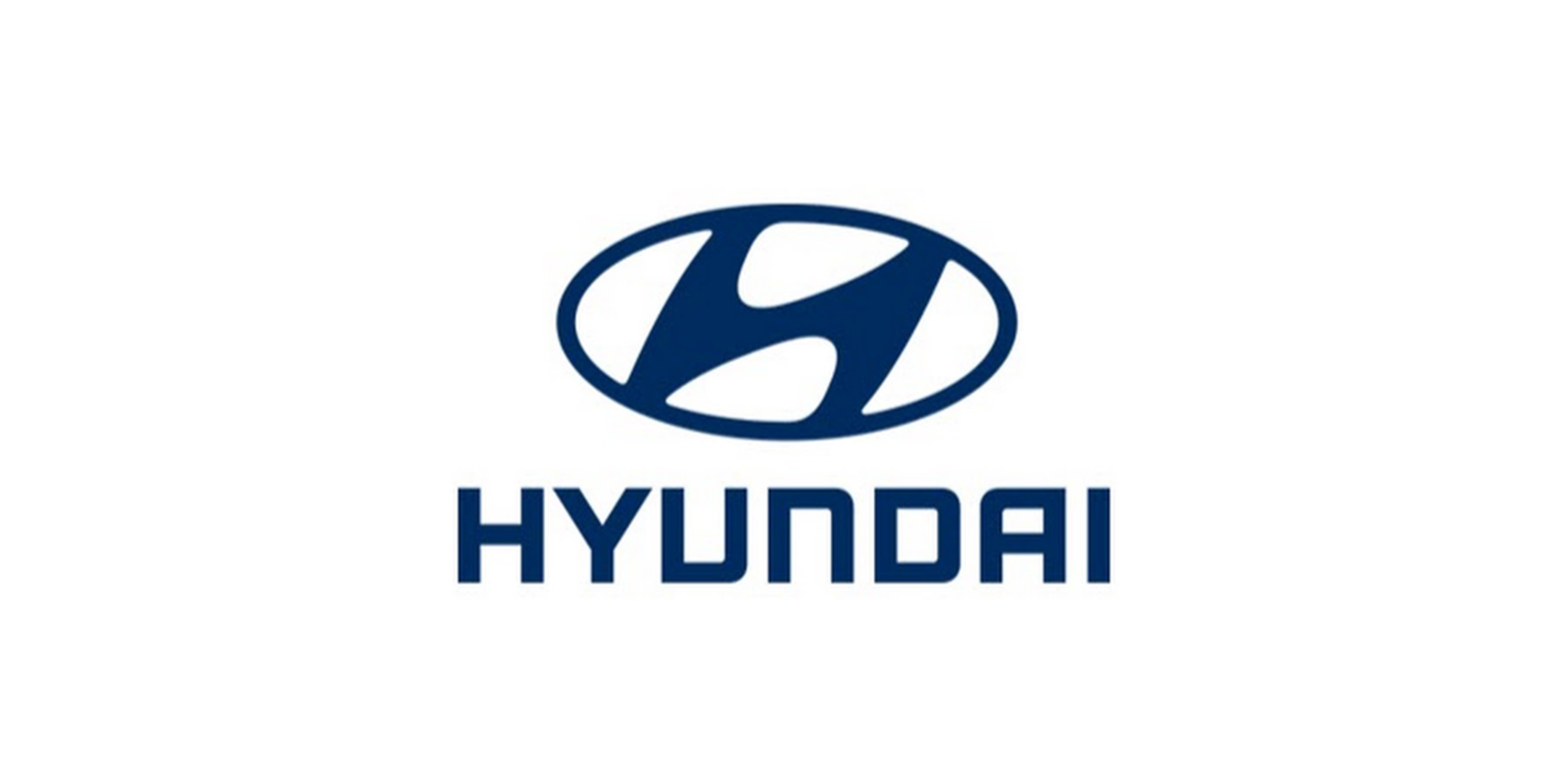 In an era where technology seamlessly integrates into our daily lives, it's not just about smartphones and laptops anymore.
The automotive industry has stepped up its tech game, and one brand that has consistently risen to the occasion is Hyundai.
The latest accolade? Ranking highest among mass market brands for the fourth consecutive year at the 2023 US Tech Experience Index Study.
Driving Innovation Forward
Hyundai's commitment to innovation has been evident for years. Their relentless pursuit of combining cutting-edge technology with exceptional design has set them apart in the highly competitive automobile market. This dedication has once again paid off, securing their place as the tech leaders in the mass market segment.
The US Tech Experience Index Study
But what exactly is the US Tech Experience Index Study, and why is it such a big deal? This annual study conducted in the United States evaluates various aspects of automotive technology, from infotainment systems to driver-assistance features, to provide consumers with valuable insights into the tech experiences offered by different car manufacturers.
Hyundai's consistent top-ranking performance in this study is a testament to their commitment to delivering high-quality tech experiences to their customers. Let's take a closer look at some of the reasons behind their continued success.
1. Innovative Infotainment Systems
Hyundai's infotainment systems are a prime example of how they blend technology seamlessly into their vehicles. With user-friendly interfaces and advanced connectivity options, their systems offer a truly enjoyable and intuitive experience for drivers and passengers alike.
2. Advanced Driver-Assistance Features
Safety is paramount, and Hyundai understands this. Their vehicles come equipped with an array of advanced driver-assistance features like lane-keeping assist, adaptive cruise control, and blind-spot monitoring. These technologies not only enhance safety but also make driving more convenient and stress-free.
3. Connectivity on the Go
In a world where staying connected is essential, Hyundai ensures that their vehicles are equipped with the latest connectivity options. Whether it's Apple CarPlay, Android Auto, or in-car Wi-Fi, Hyundai vehicles keep you connected while on the road.
4. Sustainability and Electrification
Hyundai has also been a pioneer in the realm of electrification. With the introduction of electric and hybrid models, they're not only reducing their carbon footprint but also providing customers with eco-friendly alternatives that don't compromise on technology or performance.
Hyundai's consistent performance in the US Tech Experience Index Study highlights their dedication to excellence. It's not just about building cars; it's about crafting technology-driven experiences that elevate the driving journey. This legacy of excellence has not only secured their position at the top but has also earned them the trust and admiration of customers worldwide.
So, if you're in the market for a vehicle that seamlessly integrates technology into your driving experience, look no further than Tynan Hyundai, located in Kirrawee.
Their four consecutive years at the top of the US Tech Experience Index Study are a testament to their unwavering commitment to innovation and customer satisfaction.
When you choose Hyundai, you're choosing a brand that's driving the future of automotive technology forward, one innovative feature at a time.