Drift King Keiichi Tsuchiya to pilot IONIQ 5 N at World Time Attack Challenge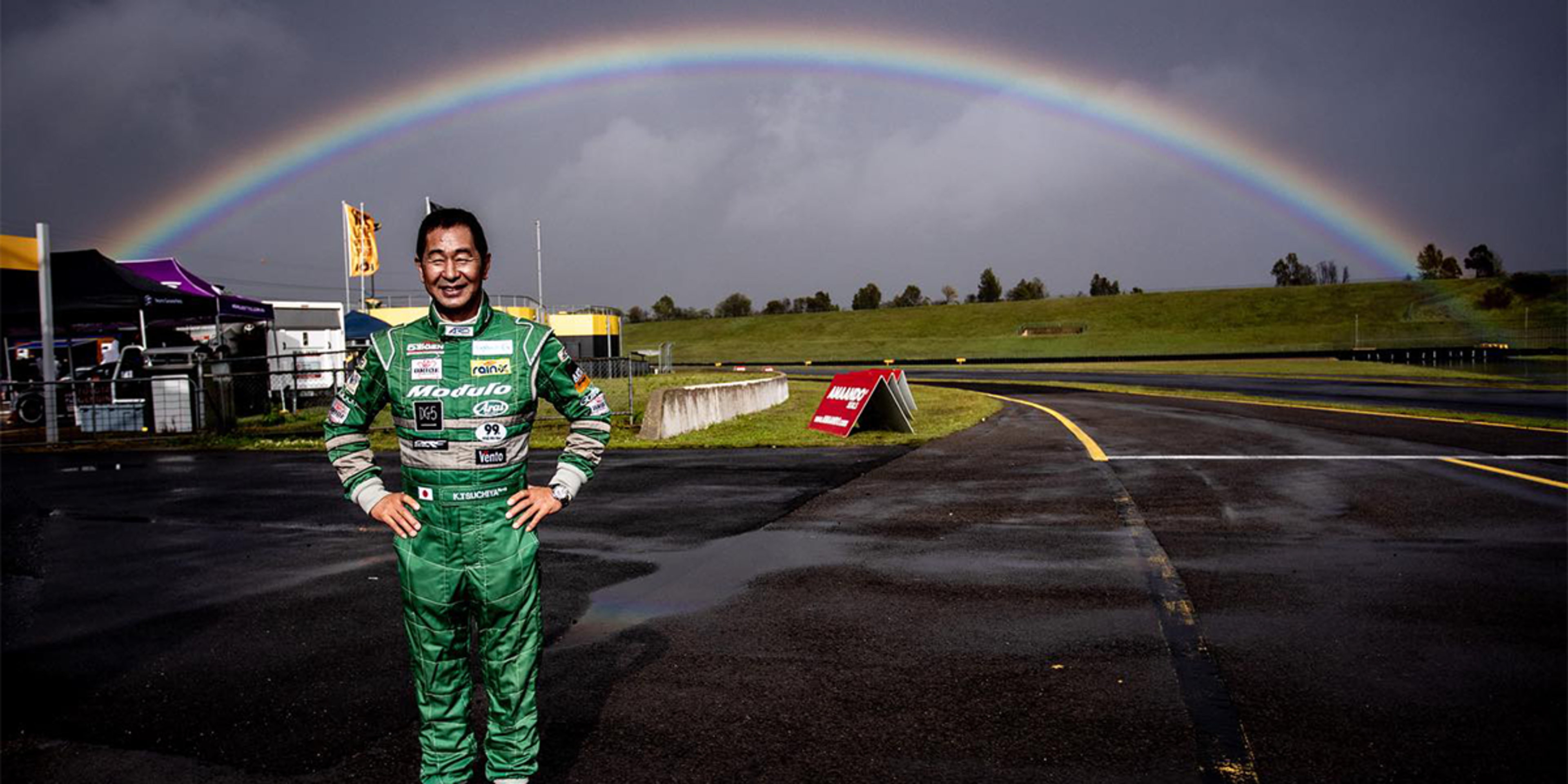 After its recent global debut at the Goodwood Festival of Speed, Hyundai's high-performance IONIQ 5 N is scheduled to make its first Australian appearance at the World Time Attack Challenge (WTAC).
Over the course of the two-day competition, Japan's renowned "Drift King" Keiichi Tsuchiya will drive the IONIQ 5 N, the brand's first all-electric vehicle, in a series of demonstration laps.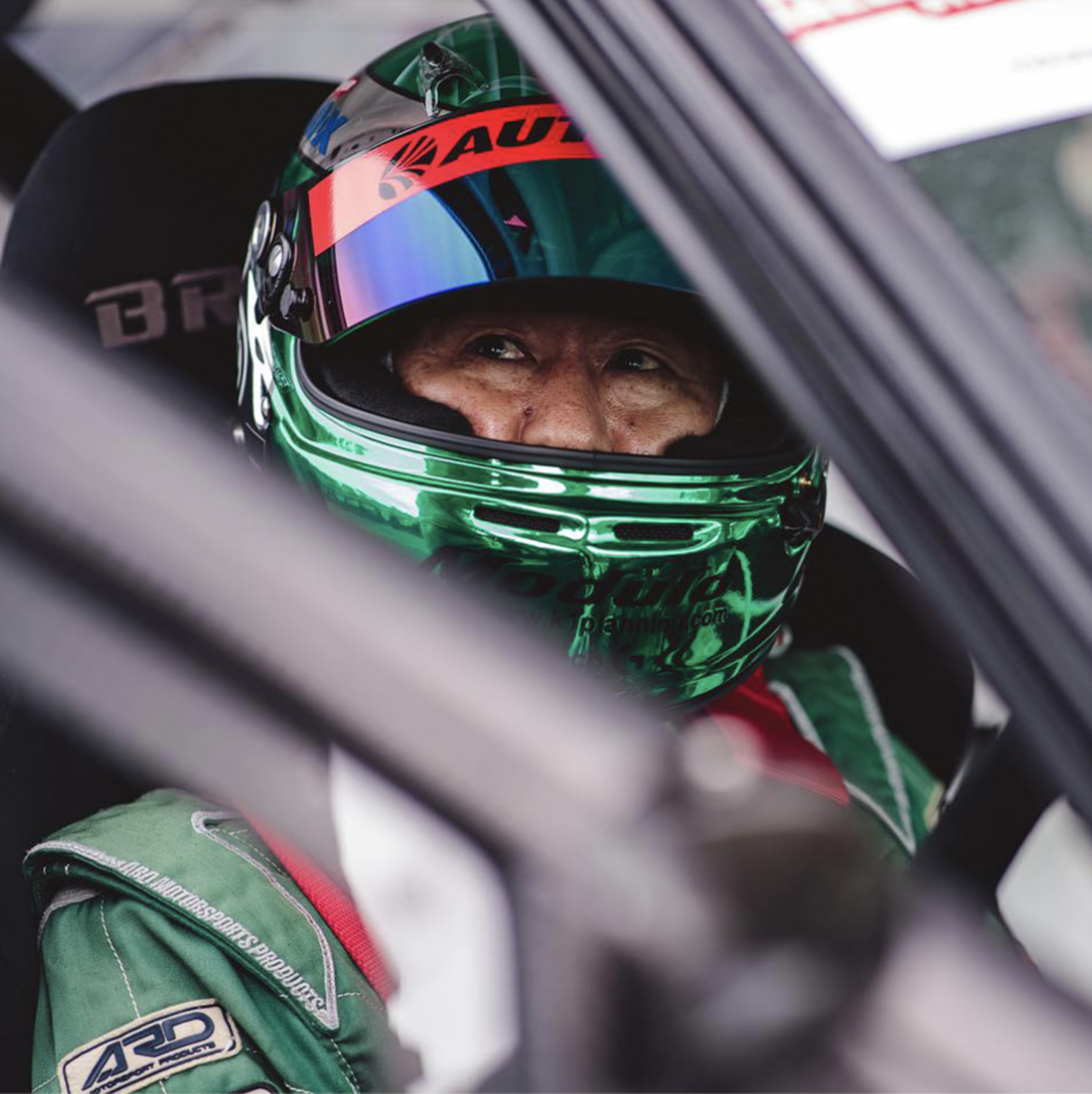 Beginning with a late 1970s video of Keiichi Tsuchiya masterfully drifting his Toyota AE86, Tsuchiya-san is credited with inspiring and popularising the sport of drifting all across the world. Tsuchiya-san's legend status and Drift King title were reinforced in the 1980s while competing in the All Japan Touring Car Championship by drifting to thrill the crowd on the final lap. Tsuchiya-san later founded the D1 Grand Prix, the first professional drift series.
Every driver should feel like a Drift King thanks to the N Drift Optimiser feature of the IONIQ 5 N, which helps sustain drift angle.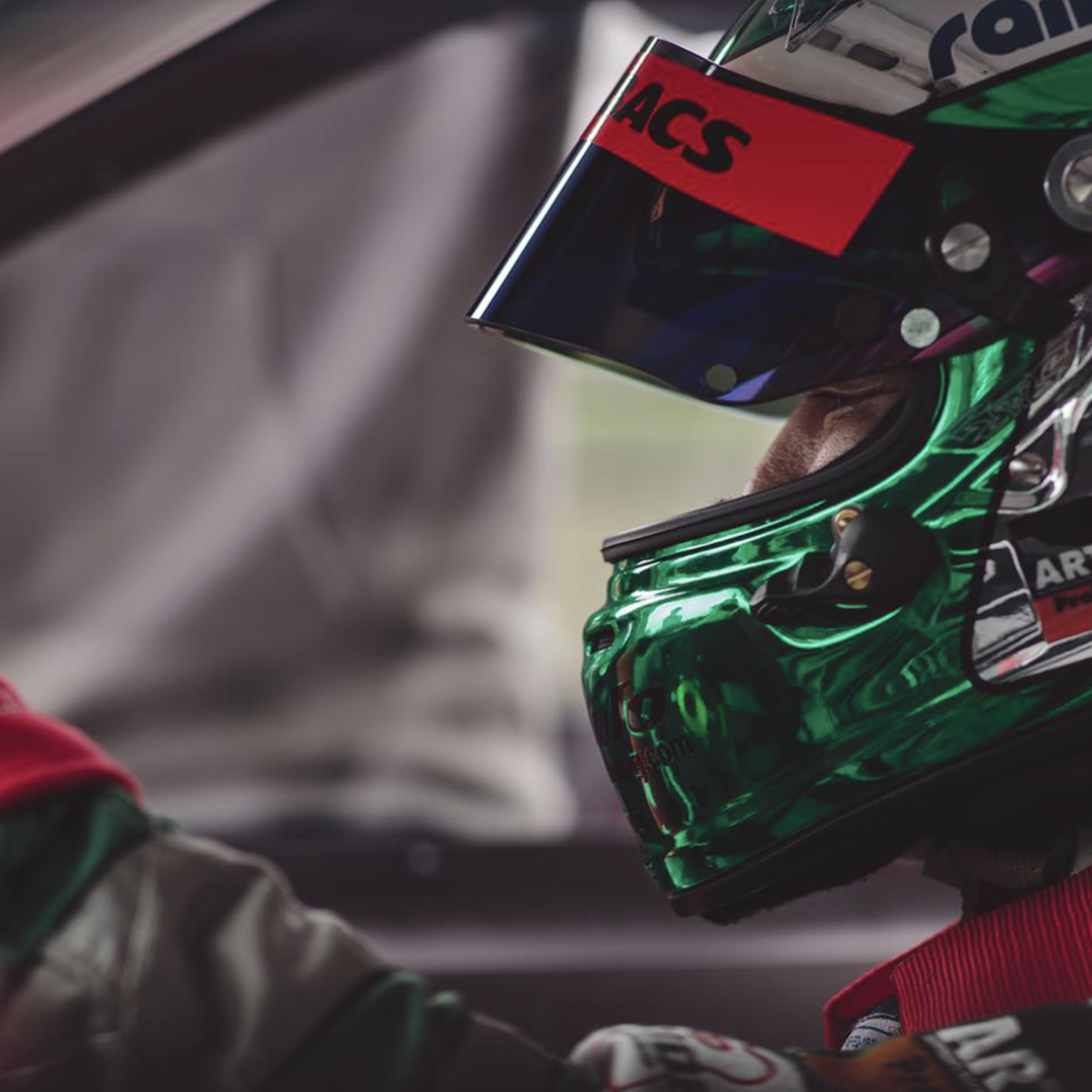 Hyundai Motor Company Australia Chief Executive Officer Ted Lee said, "We are pleased to partner with World Time Attack Challenge, which will provide the perfect display for the incredible performance capability of IONIQ 5 N, our first all-electric Hyundai N car.
"We're thrilled Hyundai has chosen to work with World Time Attack Challenge for the Australian debut of the IONIQ 5 N," stated Ian Baker, Chief Executive Officer of WTAC. Fans can expect a fantastic display thanks to the iconic Keiichi Tsuchiya and a 478kW output.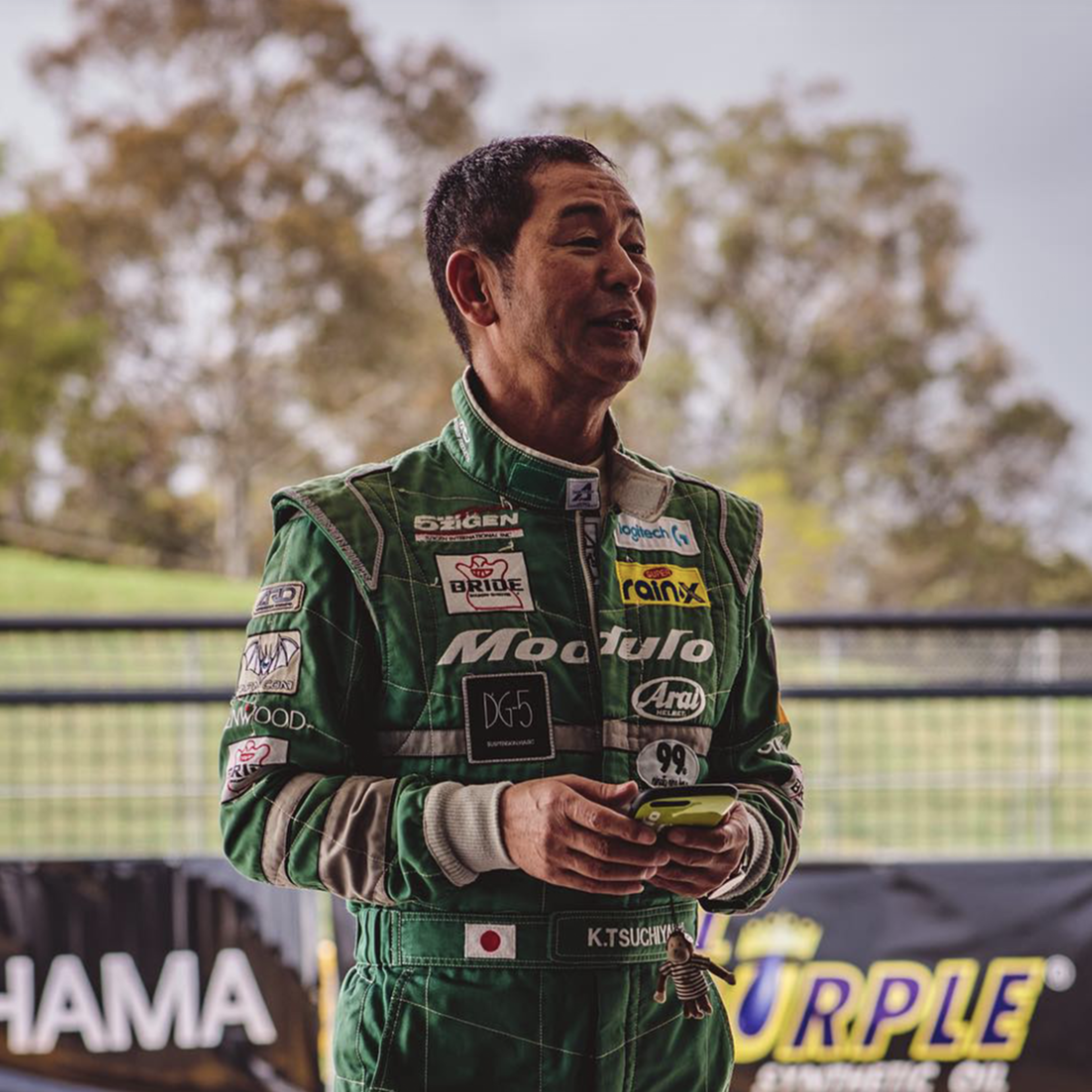 At WTAC, Hyundai will take over the Amaroo South pit complex at Sydney Motorsport Park and stage a variety of open-to-the-public events, such as:
• Keiichi Tsuchiya fan signing sessions
• N vehicle range display - including the new-look 2024 i30 Sedan N
• N TCR (racecar) display
• Hyundai owners' vehicle health checks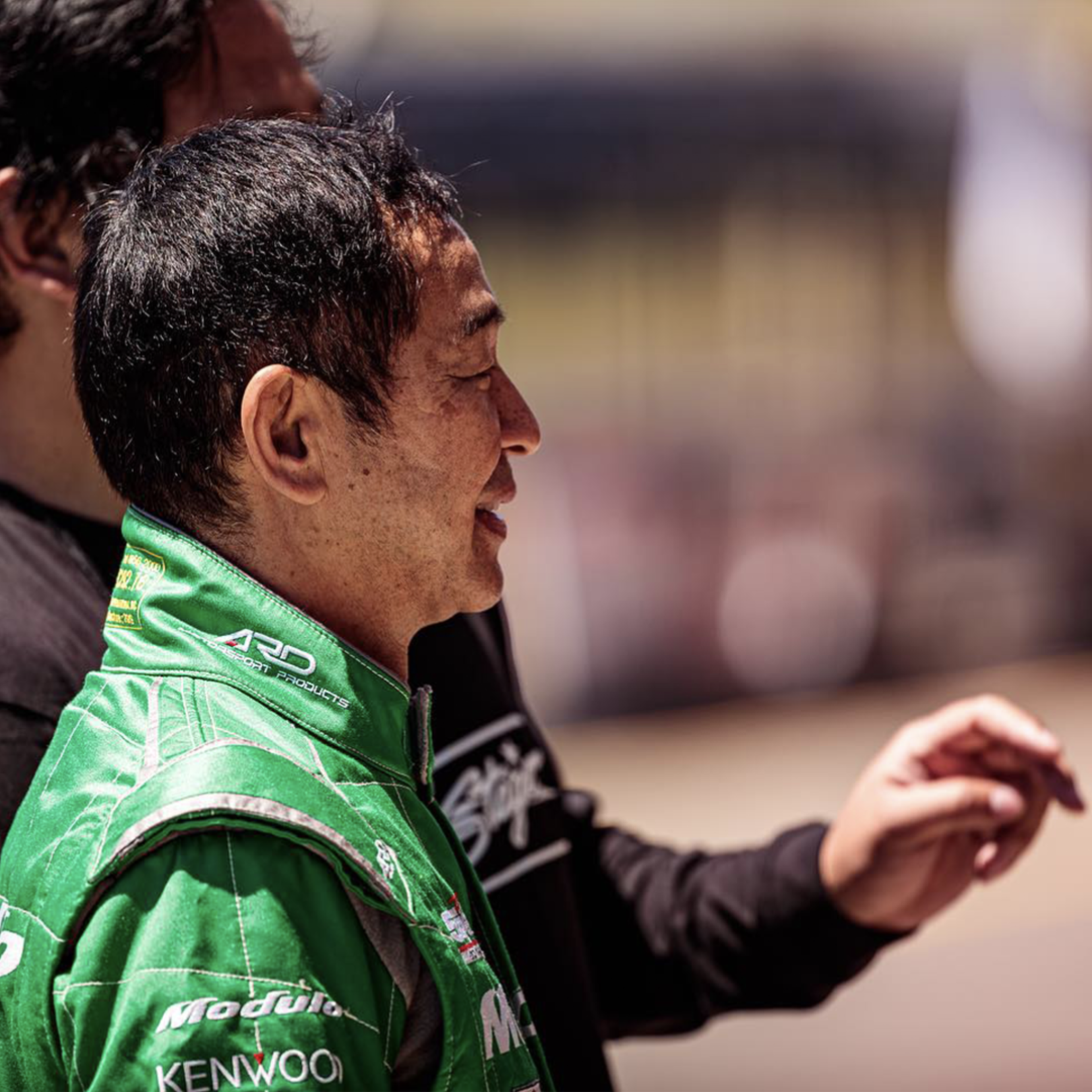 The largest time attack racing festival in the world, WTAC, first took place in 2010. The event this year will take place at Sydney Motorsport Park over two days (September 1-2).
Leading Australian and foreign teams will compete in vehicles that have undergone extensive modifications for extreme power and downforce, with the driver who completes the fastest lap being named champion.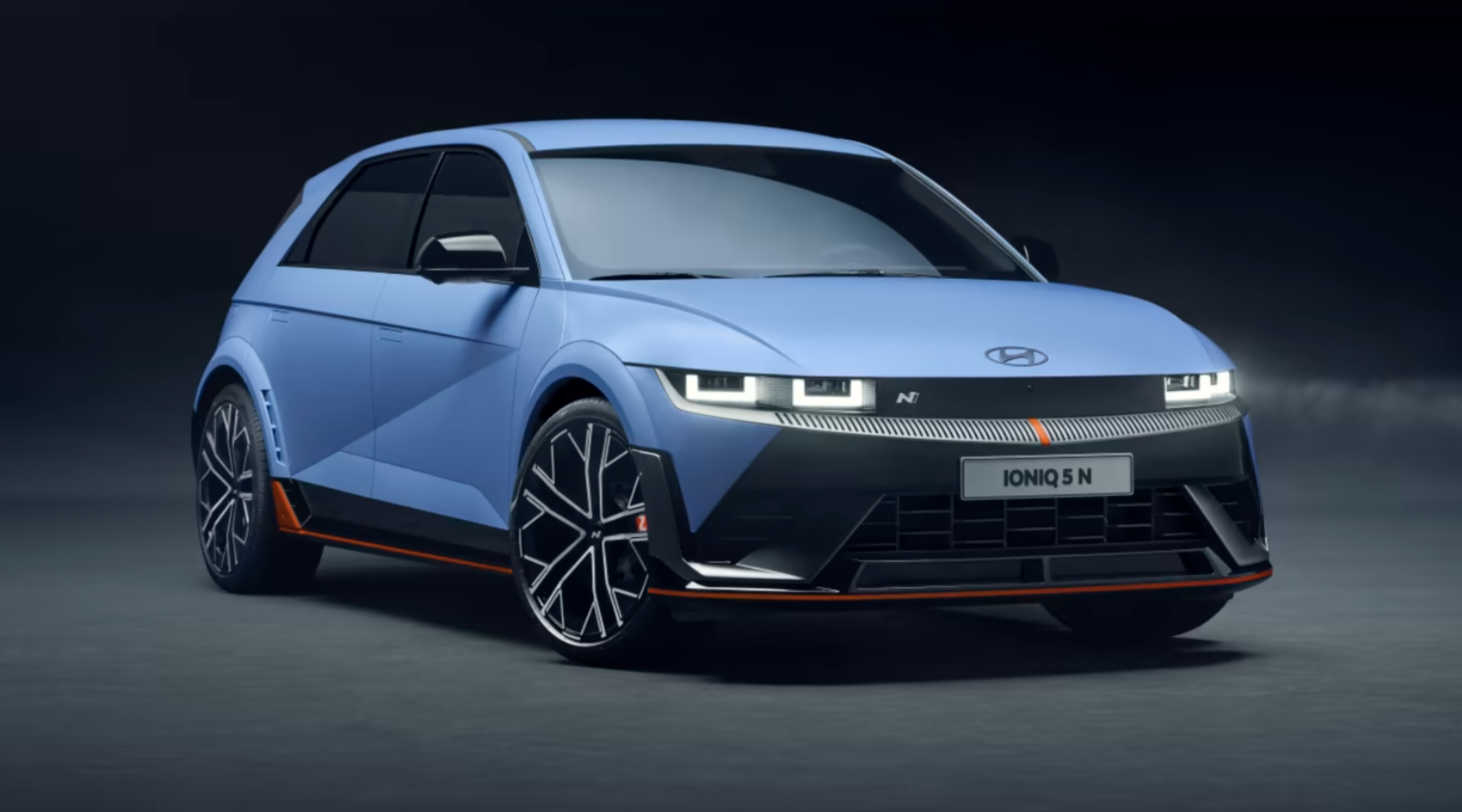 The IONIQ 5 N, Hyundai's first electric vehicle, pioneers a new class of high-performance EVs that are driver-focused and have improved racetrack performance.
The three pillars of N performance—"Corner Rascal," "Racetrack Capability," and "Everyday Sportscar"—are elevated by IONIQ 5 N thanks to technologies honed in motorsport and years of electrified "Rolling Lab" development:
Everyday Sportscar: N e-shift and N Active Sound + deliver an electrifying sports car experience with tactile feel and immersive sound.

Corner Rascal: Body and chassis reinforcements increase torsional rigidity and direct steering feel, enabling rally-inspired dual-motor AWD cornering.

Racetrack Capability: Up to 478 kW with N Grin Boost engaged. Increased endurance with industry-leading thermal management.
The IONIQ 5 features a number of high-performance driving technologies that are all essential to delivering even more pleasure on the racetrack, including N Drift Optimiser.
When entering a sharp corner, the N Pedal provides an aggressive weight transfer, and the incorporated Torque Kick Drift feature enables quick drift initiation.
Additionally equipped with responsive characteristics, the IONIQ 5 N offers a thrilling sports car experience. Drivers can interact with a symphony of high-performance sound from N Active Sound + immersive driving noises, and N e-shift's tactile virtual gearshifts will make you feel more connected to the car than ever.
A technological marvel built on the E-GMP platform, the IONIQ 5 N has integrated drive axle all-wheel drive with WRC-inspired design and dual electric motors that provide a combined 478 kW with N Grin Boost.
High-performance components include an electronic limited slip rear differential (e-LSD), electronically controlled suspension, and forged 21-inch aluminium wheels with custom 275/35R21 Pirelli P-Zero tyres.
The IONIQ 5 N's track-bred heritage is further evidenced by its quick-ratio steering rack and N-tuned brakes, which feature 400mm front discs held in place by four-piston monobloc callipers.
The exterior of the IONIQ 5 N is highlighted with a N Mask graphic fascia with air curtain and air flap apertures, a lip spoiler, and an EV N-exclusive bottom highlight in "Luminous Orange" that extends into the side skirts.
The wing-shaped rear spoiler, rear diffuser and air outlet with orange accents, as well as a variety of black trim pieces, complete the IONIQ 5's aggressive appearance.
The interior features the newly styled N steering wheel, sports seats, scuff plates, and metal pedals, continuing the motorsport concept.